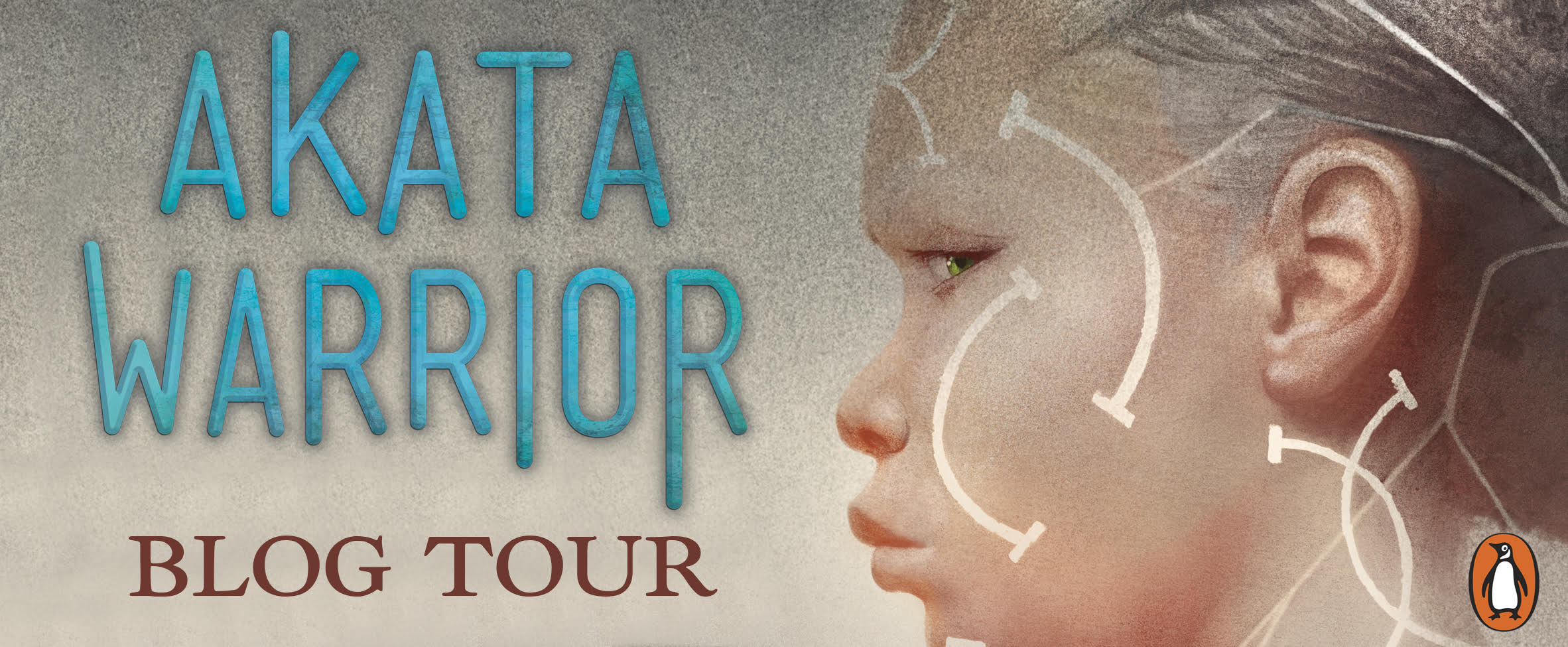 It's been a little over a year since Sunny Nwazue found out that she's one of the Leopard People – people who can work jujus, or magic. Sunny and her coven – made up of her friends Chichi, Sasha, and Orlu – managed to defeat Ekwensu, a deity of devastation and destruction, once before, but Sunny is certain sure she'll be back. Will Sunny and her friends be ready?
Akata Warrior has got to be not only one of the best books I've read in 2017 but also a new all-time favorite! The teaser above absolutely doesn't do it justice. Sunny's world is as magical as that of Harry Potter, but instead of mining British tradition for material, author Nnedi Okorafor wields Nigerian and West African culture and lore to create a totally captivating system of magic for Sunny to learn about and inhabit.
Akata Warrior is the second book about Sunny – the first being 2011's Akata Witch – but Okorafor has left enough clues that if you haven't read Akata Witch, you'll still be able to pick up on what's going on with relative ease. (But you should really, really read them both. Because I love them.) In some ways, it's a slower book than its predecessor. Whereas in Akata Witch, the Black Hat ritual killer was endangering local children, the threat of Akata Warrior comes on much more gradually and has not a small amount to do with Sunny's learning to read a particular book. That's just another thing I love about this series – reading and books are majorly central to Leopard People culture. It's as if everyone is Hermione, which is obviously the best.
Okorafor's engaging characters are well-matched to her boundless imagination, as she proves handily that there's really no good reason for every fantasy series to have three main characters (especially since boys typically outnumber girls). Her writing is smart and funny and not afraid to breach social issues when the narrative calls for it. Okorafor deftly blends her celebration of Nigerian culture with a critique of its sexist standards, and since Sunny is Nigerian-American (and Sasha is from Chicago), police brutality and racial injustice in America also crop up from time to time.
But the real magic of this book is how masterfully Okorafor weaves all these elements together. This is not a fantasy book with socially conscious themes tacked on for political correctness – they're blended into the very fabric of the book's DNA. It's so much fun to read, and so important to read, and completely, utterly magical that you should really put it at the top of your TBR pile immediately.
A copy of this book was provided by the publisher for review.