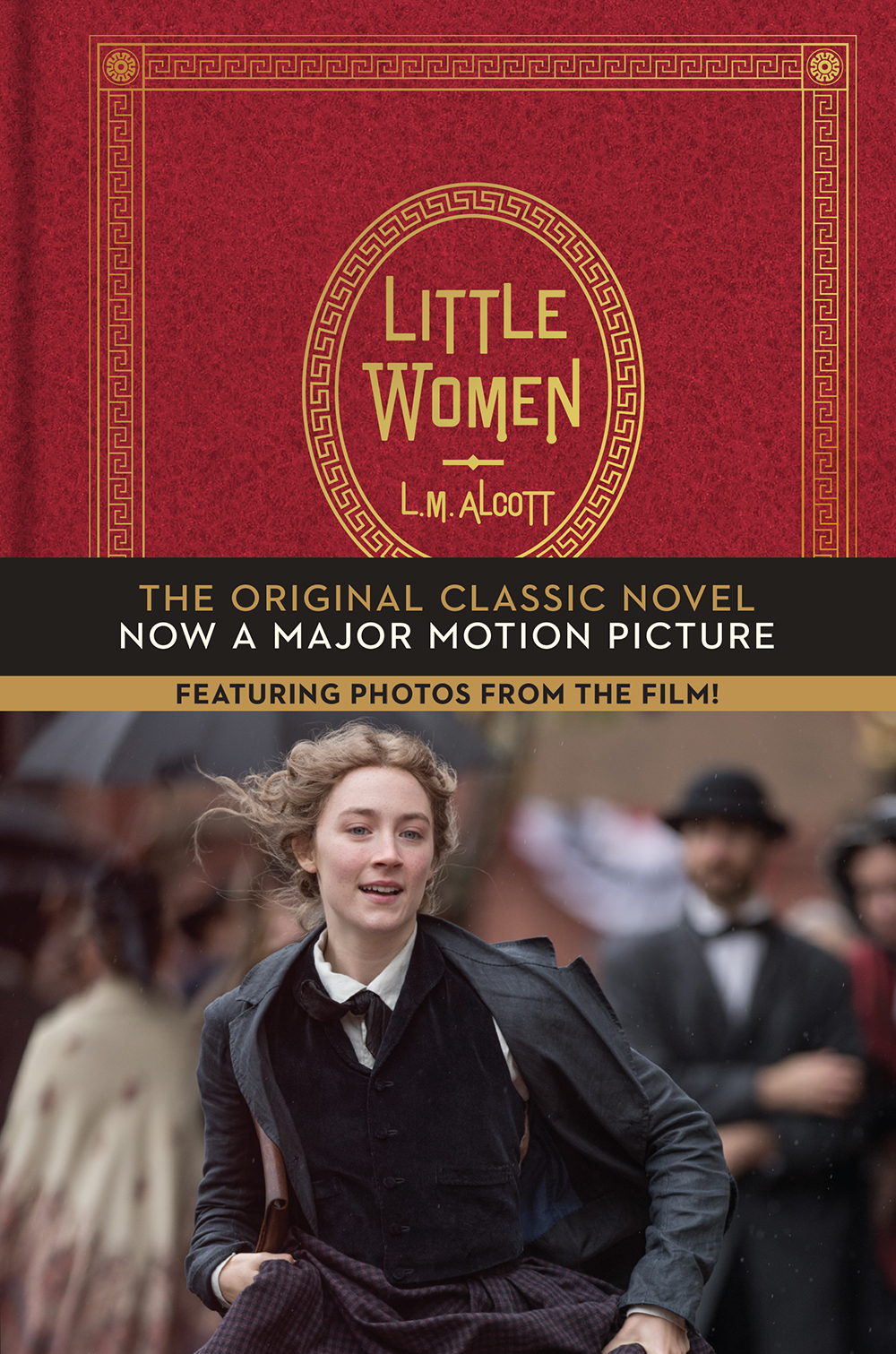 Back in October 2018, I got a call that I had been hoping would come. Thanks to an extras casting company I had worked with many times before, I had scored a few days of work on Greta Gerwig's Little Women. I was to be a wedding guest at Meg's wedding, which, as a massive Harry Potter fan, obviously excited me, since Emma Watson was portraying that particular March (never mind the opportunity to breathe the same air as Meryl Streep or Laura Dern or Saoirse Ronan). Unfortunately, the filming of the scene was rescheduled and I was unavailable for the new days. Needless to say, I was crushed.
Working in film has always been a passion of mine, and I have been not only an extra in a multitude of blockbusters but also part of the crew as a PA and most recently, a stills photographer. I know that for most people, the viewing of the final product is where it's at, but for me, the behind-the-scenes work is my absolute favorite part of film. There is something very special about watching a scene unfold in front of your eyes, piece by piece, day by day, take after take. For this reason, I was truly thankful I was given the opportunity to devour the Little Women: The Official Movie Companion book, as well as an updated edition of the original novel, which includes color photographs from the Gerwig adaptation.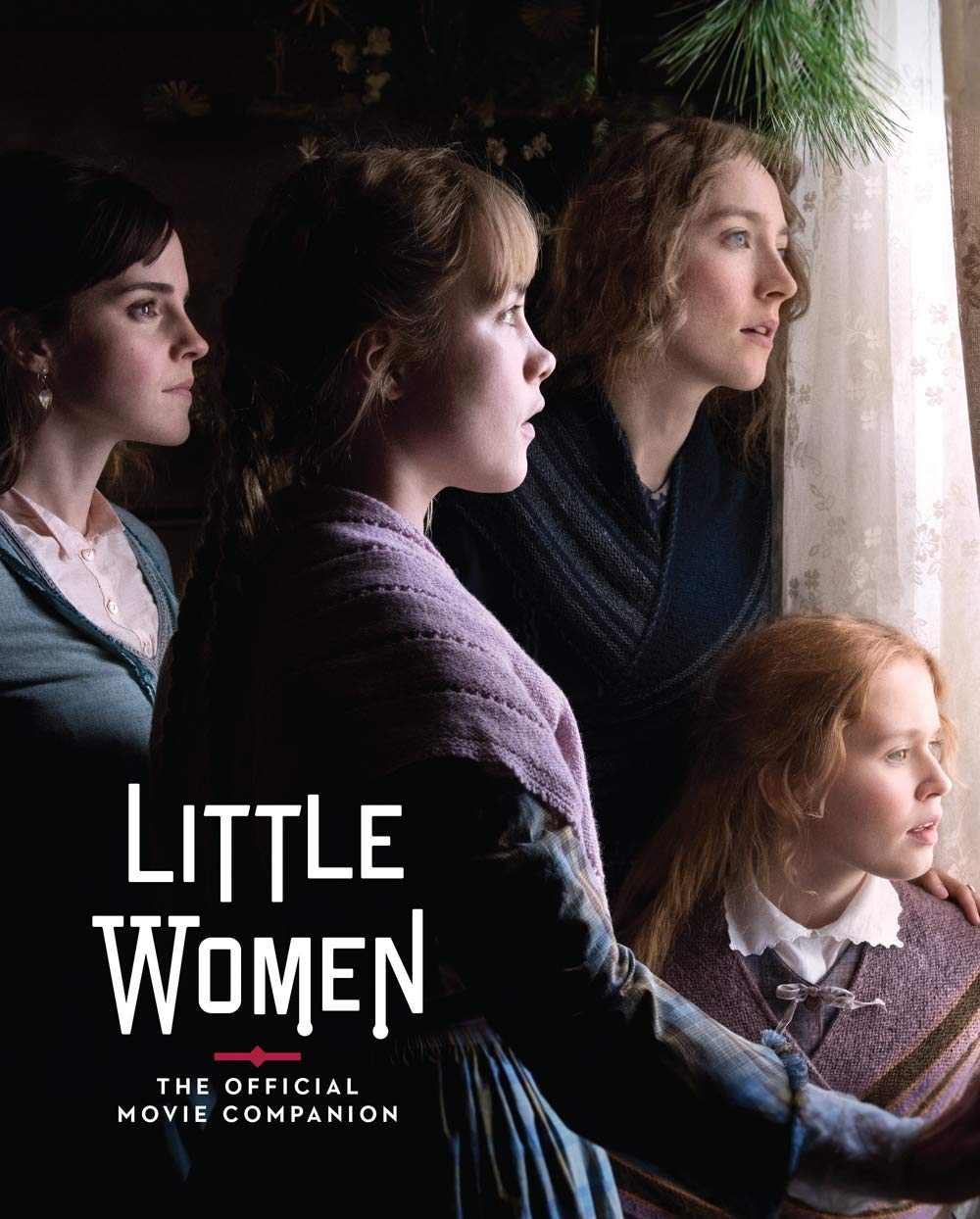 At first flip-through of the companion book, I could immediately tell that it was chock-full of interesting and worthy information. If you don't know much about Alcott herself, the author behind the novel, there is a section dedicated to her, her family, and a timeline of her life. The film was mostly made just outside of Boston, near Concord, where Alcott lived, wrote, and was laid to eternal rest. There is even a small political nod in a passage regarding the Transcendentalists and how the Alcotts fit into that category. Being not overly historically literary-minded, I found this a fascinating feature.
I didn't want to completely spoil my eyes with photographs prior to seeing the film, so I skipped over many of the other features and went straight to the section about Emma's Meg (after all, that is partially why you are here, is it not?). The book features a few pages on each character, complete with a gorgeously rendered daguerreotype, an early photographic process that produces an image on a silver plate, thanks to mercury vapor.
While the six-page section on Meg is not long (three of the pages are full photographs), it manages to fit in a lot of lovely context and detail. The author clearly spoke with Emma about her role in the film and notes that she had not read the classic novel prior to being cast as Meg. Apparently, Little Women is not widely taught or studied in the UK. Emma found herself immersed in the world while researching, having read Little Woman and then jumping immediately into other works by Alcott and friends Ralph Waldo Emerson and Henry David Thoreau.
The feature points out Emma's own book club, Our Shared Shelf, which debuted in 2016 and focuses mostly on feminist texts. Emma makes a point to note that she believes Meg's desire to be a wife and mother and to provide for a family is equally as valid a choice as that of her younger and very different sister, Jo. The comments are so very on brand for Emma, and I am glad to see her ideals and personality shine through and into the character of Meg.
"Often there's this idea of what a feminist is, and to be a feminist you need to reject marriage and reject anything feminine. Meg's choice is a feminist choice. She wants to be a mother. She wants to be a wife. It's what she wants in her heart."
The bulk of the nearly 200-page book features gorgeous photographs from set, both behind the scenes and stills from the film. Surprisingly, there is even a chapter with recipes! One could learn to make peppermint ice cream (which plays a pivotal role in one particular scene), pickled limes, or sugar cinnamon apple bread – which I definitely intend to try.
Rounding out the last few chapters are features on Meg's wedding (which I skipped out of sadness for my rotten luck), the multitude of dances and soirées that are seen in the film, and finally, a chapter entitled "Ever After," a beautiful tribute to Alcott that details the changes Gerwig made to the ending of the film (which I won't spoil for you).
I cannot wait to see Little Women in theaters on Christmas Day and finally be able to finish reading this glorious book! If you are into the story behind the film, the novel, or any of the talent that can be found in front of or behind the camera of this adaptation, I highly recommend this movie companion. It is a worthy sidekick for those who just cannot get enough of the March sisters and their adventures.
Copies of these books were provided by the publisher, Abrams, for review. You can get a copy of the movie companion here and a copy of the novel here.