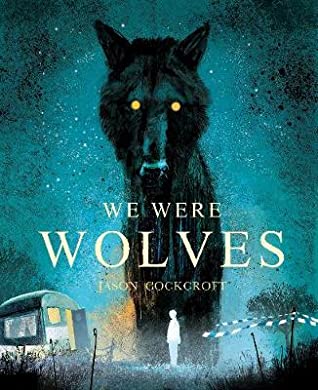 Jason Cockcroft was the fourth illustrator for the Harry Potter series in the UK. He was the original illustrator of Order of the Phoenix, Half-Blood Prince, and Deathly Hallows. Following his work on the famous Harry Potter series, Jason Cockcroft debuted his first book as an author and illustrator, Counter Clockwise. The immensely talented author and illustrator now debuts We Were Wolves, a new YA novel that tells the dark tale of a teen boy, his estranged father, and a dark secret.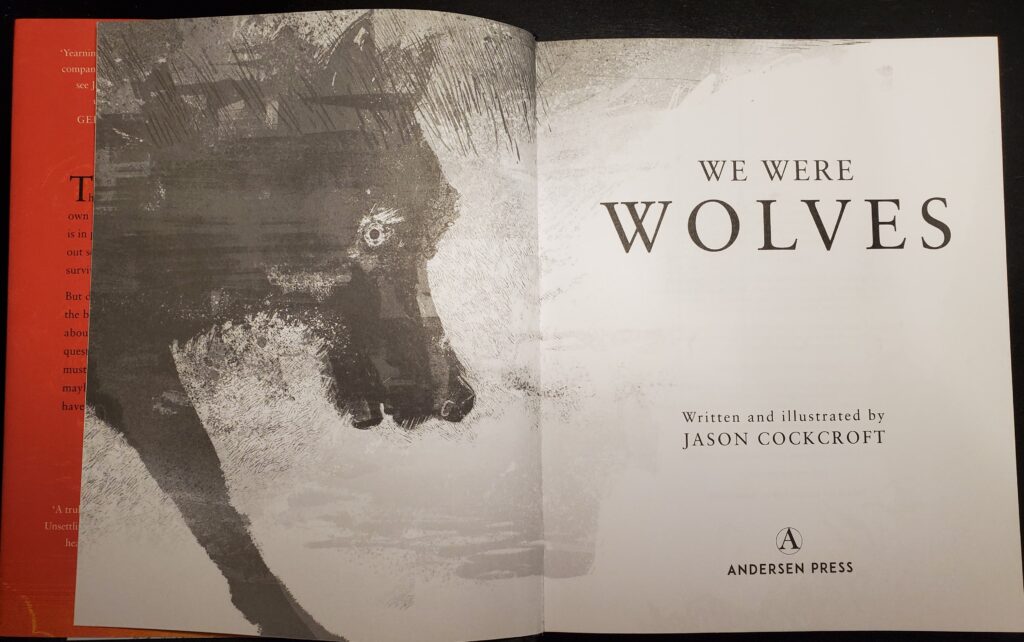 We Were Wolves is written from the point of view of a teen boy. He is thrown into creepy situations as he struggles to adapt to life after his father goes to prison. Strange things keep happening, and he can't shake the feeling of being watched.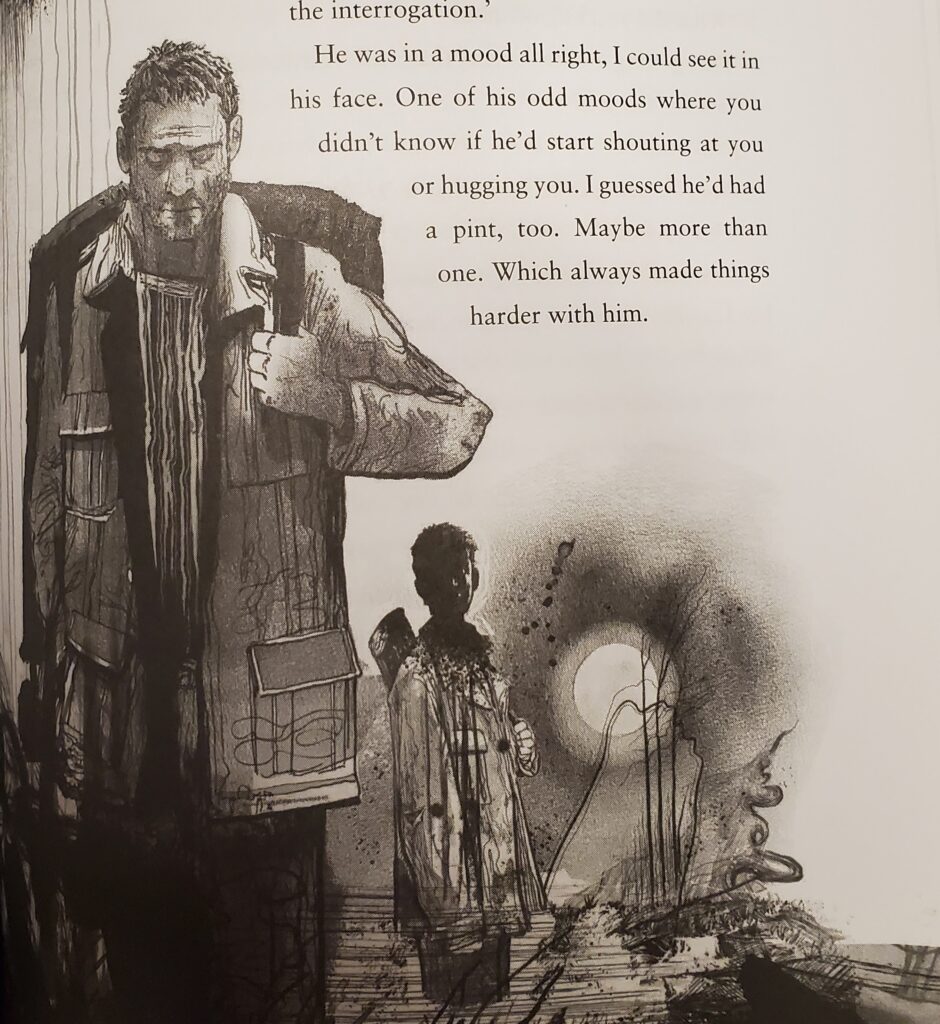 The boy knows his father isn't the best man, but he looks up to him as a bit of an unrecognized hero. As the boy tackles life on his own, he has to learn from the past, survive the present, and accept harsh truths. The story jumps from subject to subject in a casual, conversational manner. The story pulls the reader into the main character's mindset, and the reader experiences the story unfolding right alongside him.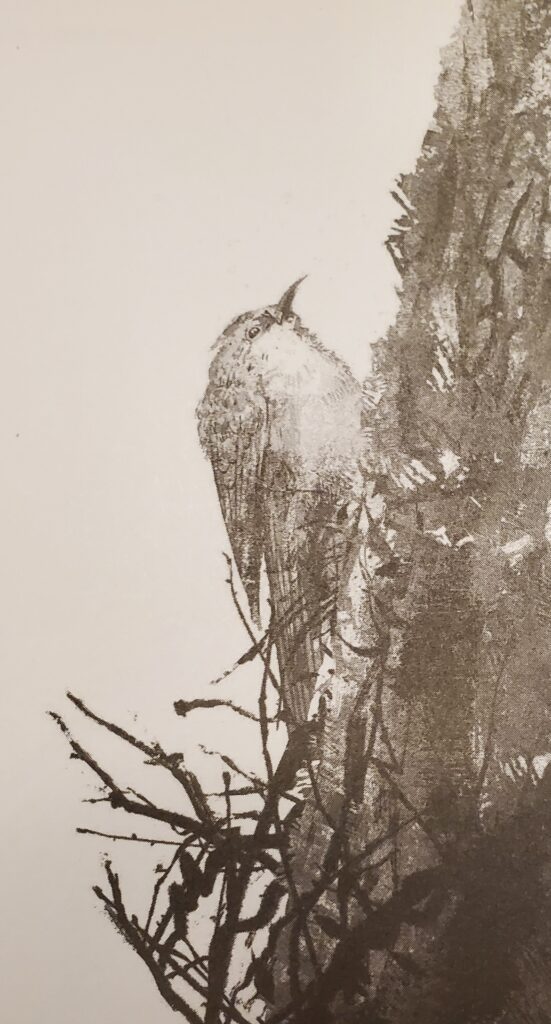 The incredible illustrations in We Were Wolves are both ominously mysterious and extraordinarily beautiful. The watercolor paintings eloquently detail the story and bring it to life. Nearly every page contains at least a small image, and there are many large images throughout the story that truly capture the essence of We Were Wolves.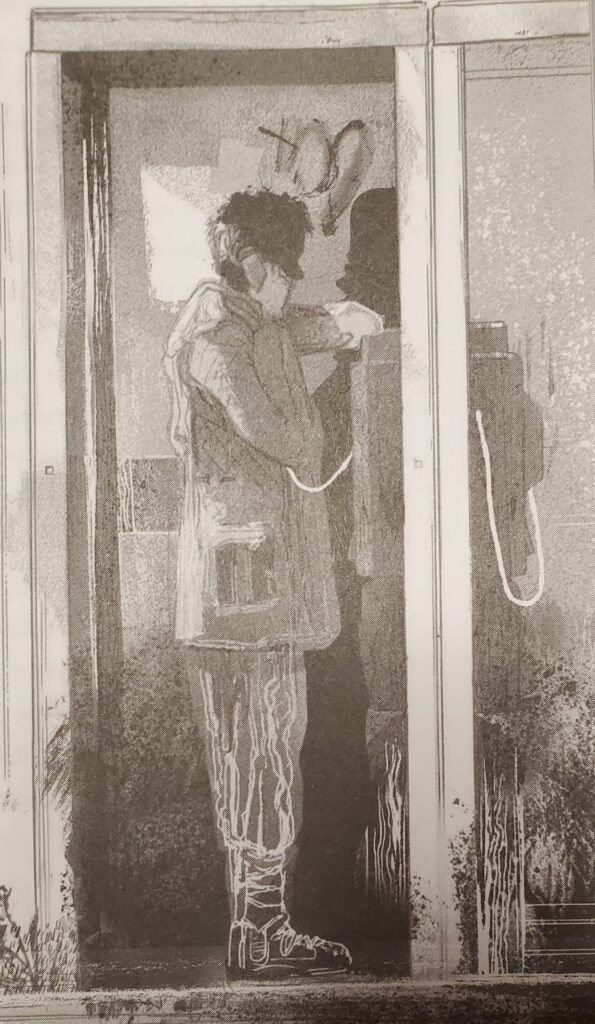 What I like most about We Were Wolves is the protagonist's resilience. The boy lives in an odd and insecure environment, and he is acutely aware of how unusual his situation is, yet he faces each unnerving challenge with a sense of resolve and strength. I admire his persistent integrity, innocence, and optimistic outlook despite precarious and unsettling predicaments.
If you're looking for an interesting first-person story enshrouded in mystery, check out this beautifully illustrated novel.
A copy of this book was provided by the publisher, Andersen Press, for review.