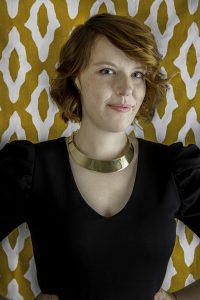 Many readers are familiar with Mackenzie Lee from her YA novels like The Gentleman's Guide to Vice and Virtue and This Monstrous Thing, but the author recently got the chance to tackle a whole new adventure: writing a story based on a teenage Loki. In Loki: Where Mischief Lies, published last month, Lee writes the mercurial character into Victorian London, where he must solve a series of grisly murders to prove he's just as worthy as his older brother, Thor.
How does it feel to get a chance to write in the Marvel universe?
WILD. It's still surreal. I was a big nerd as a kid, before it was really cool to be a nerd, and learned to write through fanfiction, though if any of my peers knew I wrote fanfiction, I would have changed my name and moved in shame. So to now have published several novels and then circle back to my fandom roots feels so poetic and so incredibly lucky and surreal.
Were there any Loki arcs, either in the films or the comics, that were particularly influential as you were figuring out the kind of story you wanted to write?
I love Loki in the comic series Agent of Asgard. He's a little sassier, sexier, and more modern than he appears in other comics, and also a little more overtly queer and genderfluid. All of these were influences on my version of Loki. I'm not sure the arcs were influential, but how his character is written in that series definitely was. It's also one of the few times in the Marvel universe we see Loki as a teenager, though in Agent of Asgard, he's a reincarnated version of himself that has had to grow up again.
Was it difficult to take an iconic, ageless character and tell a story about his time as a teenager?
The most difficult part was trying to do the math and figure out how Asgardian years translate to Earth years and what qualifies as a teenager in other parts of the Nine Realms. Getting to go back so early in Loki's timeline and mine some of the earliest and most formative experiences that made him the character we've mostly seen up to this point was so much fun and probably my most favorite part of the book. I love writing young adult books because I love the moment of a young person deciding what sort of adult they are going to be, and Loki's journey is, in many ways, a literal manifestation of this.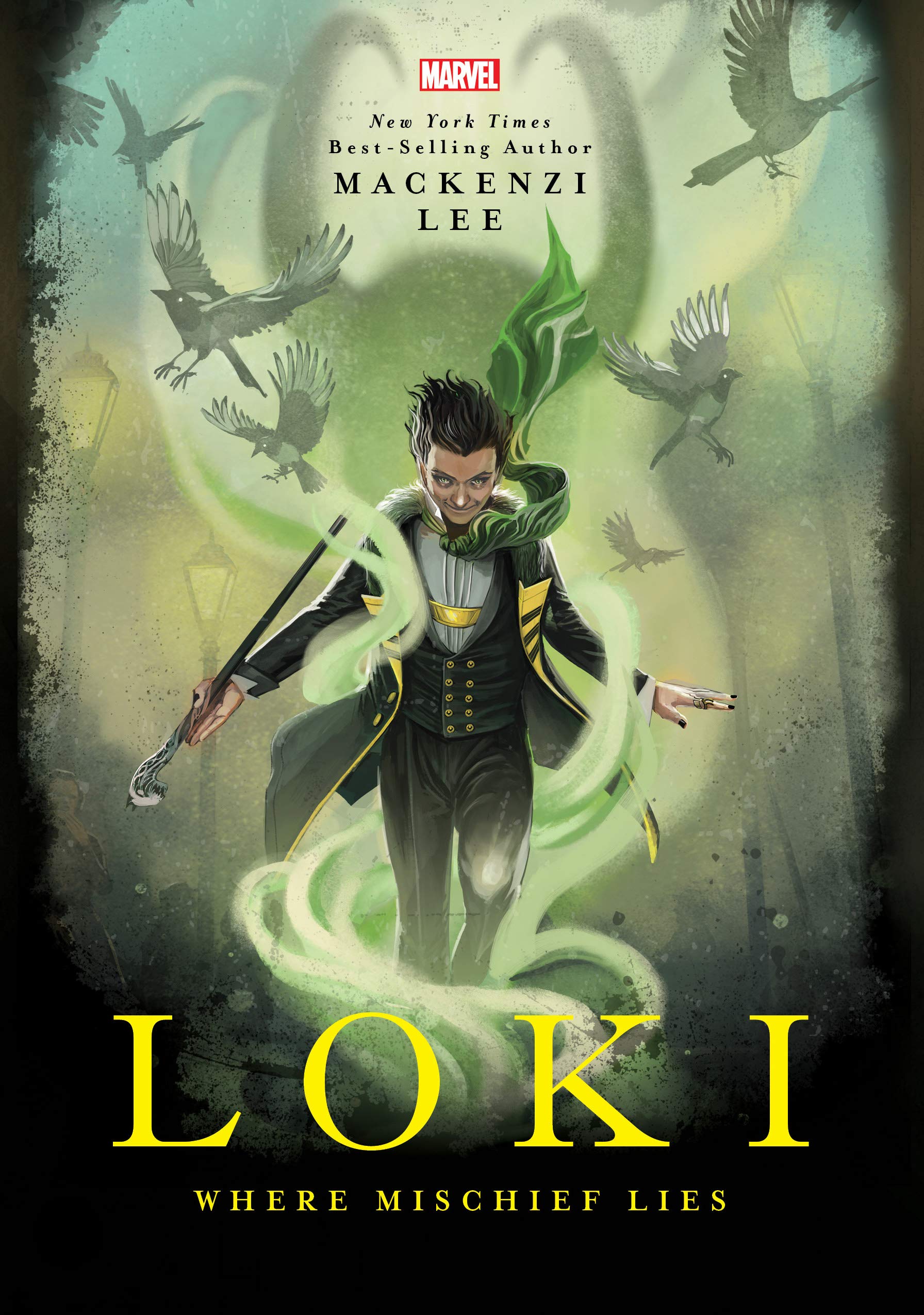 Did you know right away you wanted to bring Loki to Victorian England? What was the most fun part about bringing him to that setting?
When we chose the time period, we wanted it to be something that would be familiar and accessible to Marvel readers, most of whom would be coming for Loki, not for historical fiction, which can be a difficult genre to read if you're not practiced at it. Loki felt like a natural fit into Victorian London because at this point in his life, he's at a crossroads, trying to decide who he wants to be, and that time of transition and upheaval is reflected in Victorian England as the world becomes more industrialized and struggles forward into the modern age. It's also a time period when death is very present but also very mysterious, which makes room for a lot of superstitions about magic and other worlds. Putting Loki in direct interaction with these superstitions set up both humor and conflict, and it was a delightful interplay to get to weave through the story.
In terms of your writing process, do you find it's different writing about a shared character, one you didn't create, than characters of your own invention? Do you go about the process in a different way?
The writing process was very different for this book, primarily because it's not just my ideas about the story. Not only do I have an editor, but I also have a whole team at Marvel that helps keep track of canon, continuity, how my story works in conjunction with other projects going on within the universe. The fact that there were so many voices weighing in on my work was initially daunting, and I felt very paralyzed by it for a while, but I'm getting more accustomed to it and figuring out how to balance the more technical elements with my voice as a storyteller.
If you weren't writing books about Loki, what other comic book character would you love to tackle?
I actually get to write two more books for Marvel, so I am getting to live my dream and actually get to write about some of the characters I most adore in the Marvel universe. So I would tell you, but it would spoil the surprise!
Do you identify with a Hogwarts House? If so, which one?
Ravenclaw 5ever.
***
Thanks so much to Mackenzie for chatting with us! We can't wait to see what's next for you and Marvel. And if you haven't yet read Loki: Where Mischief Lies, you can pick up a copy here.